During the week-end I had an interesting discussion with my older son, the subject was about technology and life. He's 11 and very demanding.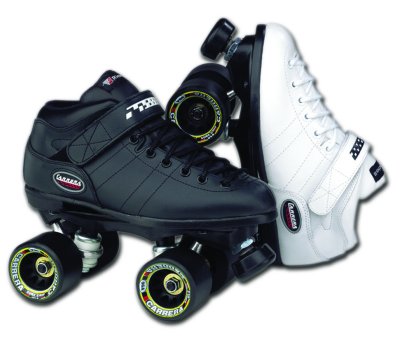 It sounded interesting as a subject and so we started to explore what was different between his childhood and mine.  I started explain that most of my games did involve friends, that when I wanted to ride the bicycle, I just had to ring at my friend houses and that they had just to come out to engage in crazy races in the close gardens.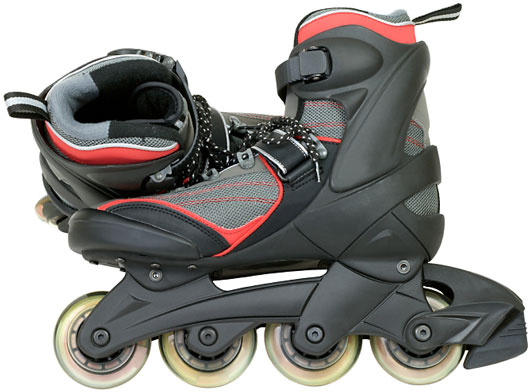 It was based in real communication, getting a team of kids together, democratically engage in what to do and finally do it and enjoy it for the entire afternoon.
We did not had Nintendo, electronic games or the internet technology that today's kid can access.
We definitely played alone sometimes, but it was an exercise of creativity and imagination, more than spending few hours in the latest console game. The talk turn very interesting when  I explained that we did not had roller skates with all wheels in line… ours had wheels like a car below the feet.  I actually had to go down and show my old pair to him. We talk about the fact that when I was kid cars did not had security belts… it was like browsing Internet one subject was creating the connection to another subject and we jumped here and there….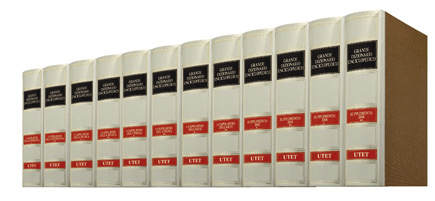 I explained what was a paper encyclopedia and the use I did of it…
He was very interested about it, and his curiosity was in alert mode from how can you update the paper encyclopedia to what type of bicycle I had and how can you make a turn with my old style roller skates???…. It turn even dangerously when I made a show with them…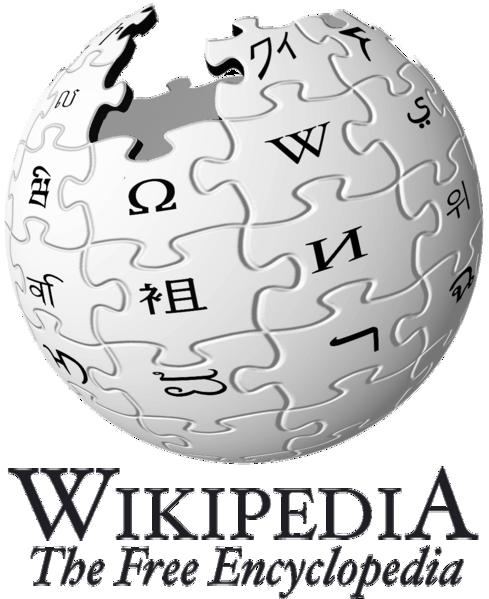 Interesting enough he did not had comments like now it's much better… he was driven more by the curiosity of how can you do it without what exist today that it's his foundation for reading the world.
His positive approach to read the good out of something obsolete….showed me that the kids are real sponges, they do use curiosity to create, to internalize their day to day experiences, they are less focused in the code of how to read…. but more into what is written….
It was a great experience to read in his eye the interest growth and sometime it was tough to figure out an answer…
Have you had a similar experience? If not do it and let me know your thoughts…
Stefano Burbui